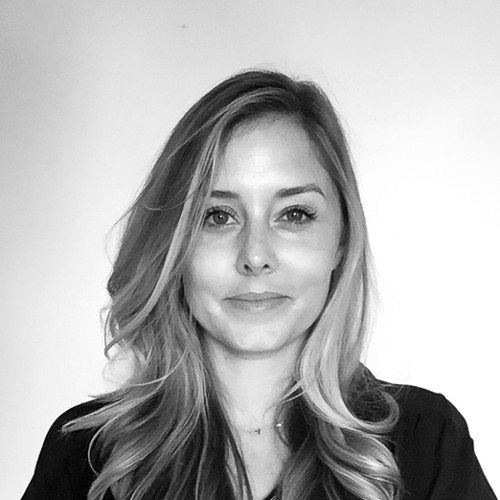 Hi! I'm Marina Barnes.
I'm a Digital Marketer, Event Planner and Entrepreneur and this is my personal website.
I grew up in beautiful California and currently live in the wonderful city of New York. I studied at San Diego State University and more recently at General Assembly.
I run Racysuits - we make psychedelic skisuits and swimwear.
I also plan events for Billion Jelly Bloom, a participatory- dance performance artistic theater- mega-puppet- atmospheric device.